Calendar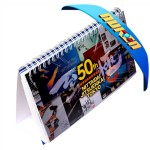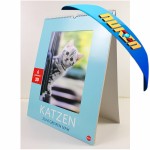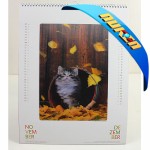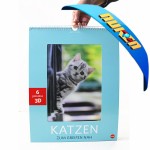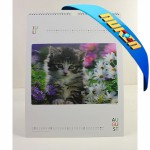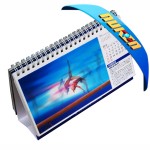 Product Catalogue: Click here to see more images about our products.

Brief Description
3D lenticular Calendar / wall calendar :
1: The Effect:3D depth,flip,animation,
2: Zoom and morph
3: Material is PET ,non-toxic
Product Detail
3D lenticular calendar & Wall calendar :
It is one of the most popular gift or premium items. The 3D lenticular calendar has a brilliant Lenticular changing image. 3d lenticular 2014 calendar manufacturer factory which provide high quality 3d lenticular calendar has first-class management team and marketing team...
3D lenticular calendar:
Material:PET,PP...
Size:25*35cm, 30*40cm,38*53cm,40*60cm,40*80cm,60*80cm etc
Thickness:0.4mm,0.6mm etc.
Effect:Lenticular effect, Flip effect, Moving/Animation effect, Zooming effect, Morphing effect, 3D "Depth" Stereoscopy effect…
Style:Animals, Zoom, Flip, Jesus, Maria, Indian God, Landscape, Scenery, Animation, Nature…or any designs
Modern 3D manufacture technology and facilities.
For other lenticualr products, please check lenticular poster , postcard , business card,fridge magnet ,calendar , iphone 4&4s cover , big lenticular poster , sheets(lens),CD or DVD insert ...
What kind of printing method we are using :
We print lenticular images mainly by three methods:
a. Digital printer:

It is suitable for large format and small quantity.

b. Offset printing press:

This is our main printing method for mass production. It is high-resolution and low-cost for mass production.

C. Laser photograpic process:

This is our unique printing technology. It is very high-resolution and specially suitable for individual photos.

Each printing method has its advantages and disadvantages. We will choose the suitable printing method according to your needs.
More picture for ref :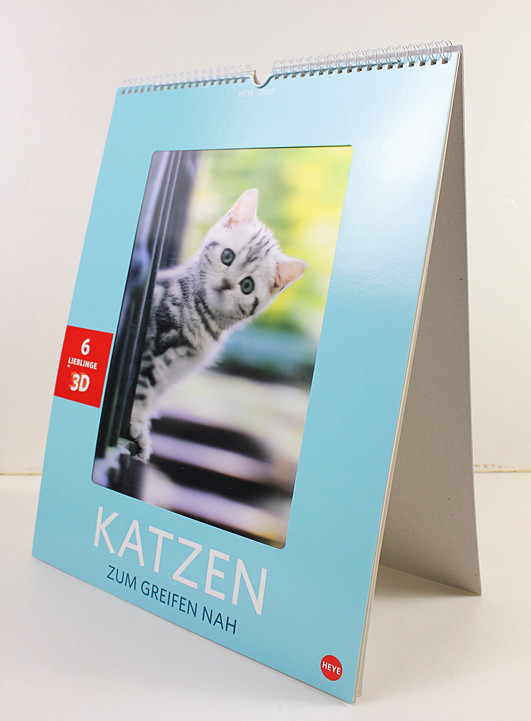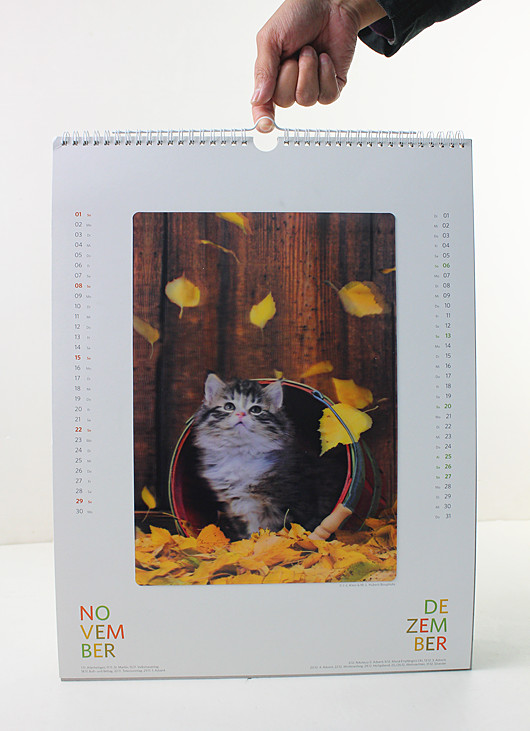 Products range:
We provide professional 3D Lenticular desktop calendar 3D Lenticular cup/3D Lenticular picture 3D lenticular printing
3D Lenticular Printing, or 3D stereoscopic printing, can be carried out by two methods. One is called direct lenticular printing; the image is printed on the plane side of the lenticular sheets whose thickness must be less than 1mm, which is suitable for big batch manufacture. The other one is called lenticular lamination, the image is printed on the paper at first, and then the paper is laminated on the plane side of the lenticular sheets or boards, which is suitable for less batch manufacture.
We can turn any ichnography into 3D stereoscopic and Flipping Pictures by advanced digital image treatment technique. The 3D lenticular is printed by traditional offset printing machines, but the film must be output at a resolution of 100-150 pixels higher than traditional one. It displays a perfect 3D stereoscopic space and cannot be copied or reproduced, and it is easy to distinguish, so it is the best choice for anti-fake purpose!
It can be widely used as pictures for decoration, pictures for light box, posters, post cards, X'mas cards, souvenir cards, labels, tags, packaging, books, CD covers, Diary books, etc.
3D lenticular stereotropic and flipping printing can be used for a very wide field.
Our partner :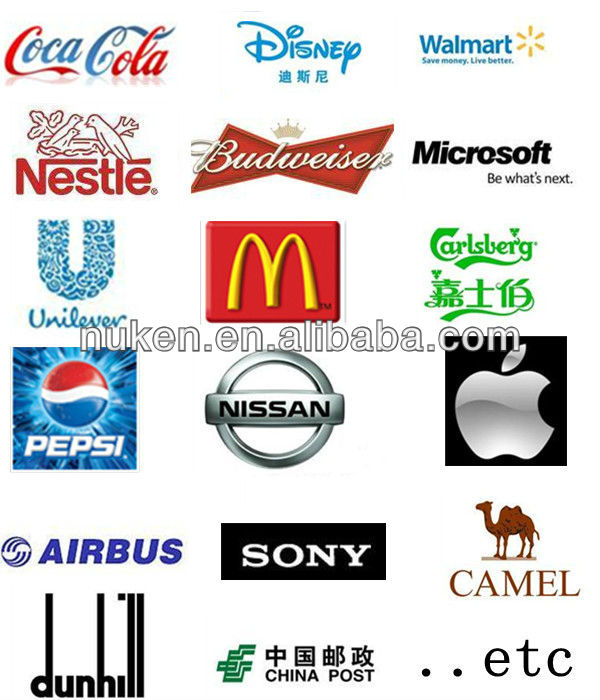 They can trust us , you can !
Other Details
| | |
| --- | --- |
| Model | NUKEN- calendar |
| Price | 2 -10 $/pcs |
| Minimum Order | 1000pcs |
| Supply Ability | 500.000/month |
| Payment | L/C. T/T ,Westion untion ... |
| Port | Shenzhen port |
| Certification | ISO 9001 |
| Brand | NUKEN |
| Place | Dongguan city of China |
| Packaging | 1pcs /oppbag |
Email to Nuken
Other products from Nuken