Sales Team
New opportunities ,new challenges ,and new market , Service only a starting , satisfies without ending .
Customer is our God , Quality is demand of God .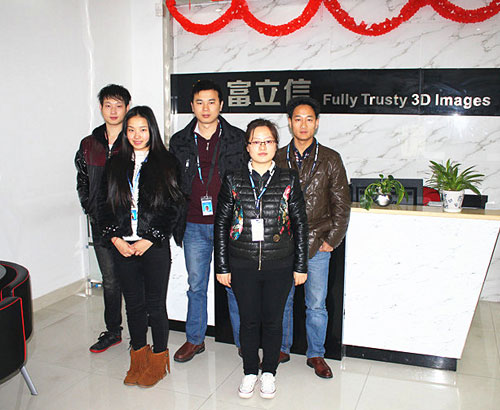 Sales team 1
From left to to right is Hally , Crystal ,Peter ,Sandy and Jack Li ,
Hello my name is
Haley
I am 24 years old, born in HuBei province. I graduated from HuBei University. My major is international trade.
And I got my bachelor degree after my graduation in the year of 2013. I enjoy singing and game. anime and manga Is my favorite In the company,
I mainly operatethe b2b platform, release new products, develop new customers maintain old customers and so on. Now let's rock on.
I will show you what is amazing 3d.
Hello . Am
Crystal
. am a Gentle ,kindly ,considerate ,elegant,guileless ,have organizing ability , rich experience in practice .thought is profound , have self -discipline .
Hi, I am
Pete
r
, a international sales man in Fully Trusty. By two years been in lenticualar area here, I find myself a little expert.
Welcome to contact me for any questions about lenticualar products,hope my experiences can help you.
I am
Sandy
as sales from Fully Trusty 3D Image in China,an enthusiastic and lovely girl, it is my pleasure to join in Fully Trusty 3D Image,
with its professional design team and advanced technology,superior products and best service will be presented to you!
Hello , Am
Jack li
, Am as a international sale man in Fully Trusty for three years , and have four years experiences on international trade , I can work independently , flexible of response . I am working on 3D industry , I love it and found it very interesting , meanwhile , hope can support different solutions & good service to you on 3d industry . The characteristic of me to be optimistic Enthusiastic ,outgoing , I would like to make many friends , and to be good mixer . thanks for your visiting our website ,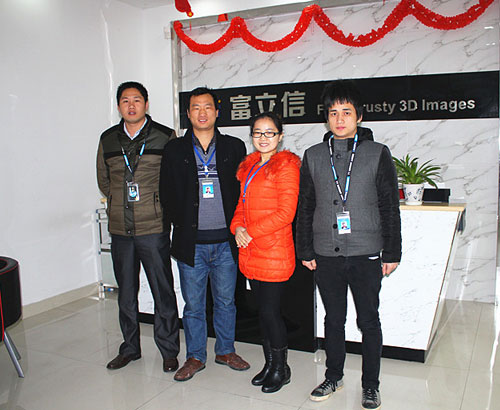 Sales team 2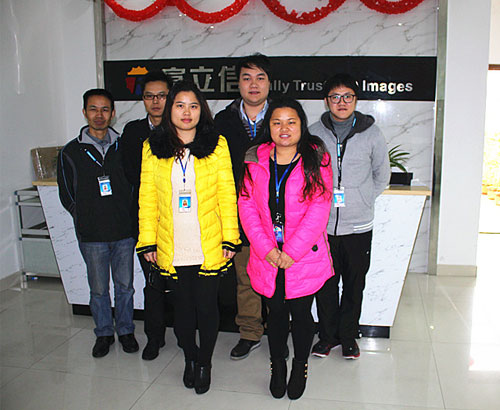 Sales team 3