Key Chain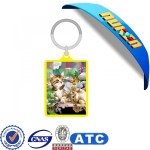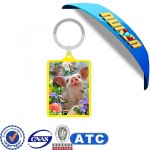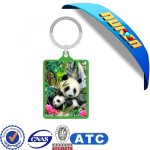 Product Catalogue: Click here to see more images about our products.

Brief Description
3D Lenticular key chain
Made by lenticular lens sheets
Effect:3D depth,flip,animation,zoom and morph
Material:PET , plastic

Product Detail
3D Key chain :
3D keychain is novel and delicate. It is a good way to show your intelligence and accomplishment and convey your kindness and love!
Keychain has various styles, such as cartoon style, brand style, propaganda style. Nuken specially produces commercial keychain for companies, but also provides some marketing strategies for companies according to corporate image.
Characteristics of Nuken 's keychain:
1. No matter what kind of key chain you want, we will meet you.
2. It has visual impact. If you need creation, please attach your creative imagination
3. The keychain uses lenticular materials which will not bring dizziness.
We will customize various 3D keychain according to your required specification. Believe 3D products. Believe Nuken!
3D Lenticular key chains
1.Type:keychains with 3d pictures (3D depth or flipping effect)
2.size:customized
3.thickness:0.3mm,0.35,0.45mm,0.58mm,0.6mm
3D Lenticular key chains/lenticular key chains/key chains
Lenticular Card / Lenticular Sticker
1) Dimensions: per customer's requirement
2) Thickness: 0.3/0.35/0.45//0.58mm/0.6/0.9mm,etc.
3) Offset printing and screen printing available
4) Graphic effect can be made: 3D, flip, morph, zoom, 3D+flip, animation,
5) Material:PET,PP; 75lpi, 100lpi,90lpi, 160lpi
6) General artwork requirements:
a) File format: TIFF, EPS, PSD, GIF, JPG, MPEG, MOV (Photoshop, Freehand, Illustrator, CorelDraw)
c) Color space: CMYK
d) Resolution: 300dpi or above
e) Storage media: DVD-ROM, CD-ROM, ZIP, MO, floppy or Internet/e-mail
7) OEM services available
8) Various designs, sizes and shapes available
We provide professional 3D Lenticular key chain made by lenticular lens sheets
3D Lenticular Printing, or 3D stereoscopic printing, can be carried out by two methods. One is called direct lenticular printing; the image is printed on the plane side of the lenticular sheets whose thickness must be less than 1mm, which is suitable for big batch manufacture. The other one is called lenticular lamination, the image is printed on the paper at first, and then the paper is laminated on the plane side of the lenticular sheets or boards, which is suitable for less batch manufacture.
We can turn any ichnography into 3D stereoscopic and Flipping Pictures by advanced digital image treatment technique. The 3D lenticular is printed by traditional offset printing machines, but the film must be output at a resolution of 100-150 pixels higher than traditional one. It displays a perfect 3D stereoscopic space and cannot be copied or reproduced, and it is easy to distinguish, so it is the best choice for anti-fake purpose!
It can be widely used as pictures for decoration, pictures for light box, posters, post cards, X'mas cards, souvenir cards, labels, tags, packaging, books, CD covers, Diary books,key chain ,pin badge etc...
3D lenticular stereotropic and flipping printing can be used for a very wide field.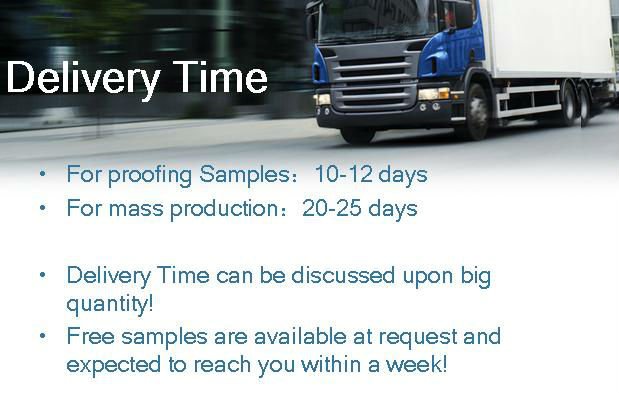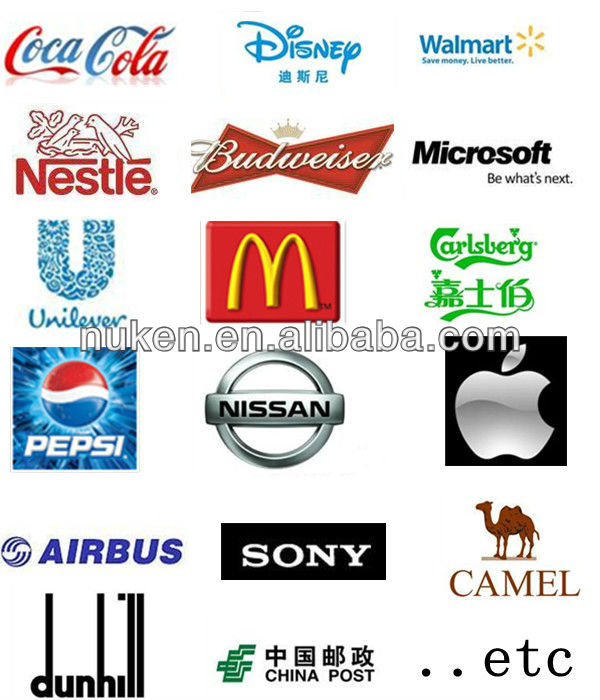 Other Details
| | |
| --- | --- |
| Model | Nuken -17 |
| Price | 0.15- 0.5$/pcs |
| Minimum Order | 5000pcs |
| Supply Ability | 1000.000pcs/week |
| Payment | L/C .T/T .Westion untion |
| Port | Shenzhen port |
| Certification | ISO-9001 |
| Brand | NUKEN |
| Place | China |
| Packaging | 1pcs/oppbag |
Email to Nuken
Other products from Nuken