Packing box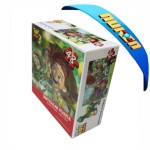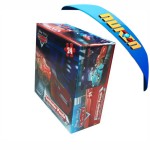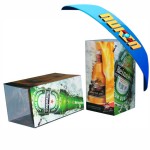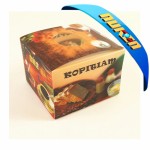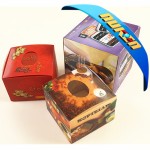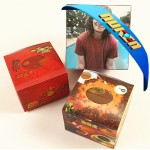 Product Catalogue: Click here to see more images about our products.

Product Detail
3D Packing box :
To meet customers' needs of requiring unique gifts, Nuken will provide gift customizing services according to our rich experience in the industry. We will provide services like printing 3D logo, 3D characters, 3D packing box design, etc.
If we stick or print company's logo on the gift that has 3D effect on its packing, then our gifts will be outstanding. Therefore, it is good way both in servicing our clients and promoting our brands.
Email to Nuken
Other products from Nuken