Hat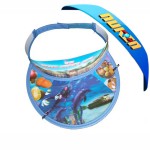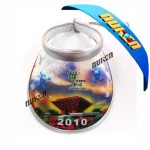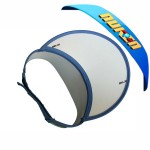 Product Catalogue: Click here to see more images about our products.

Product Detail
3D cap:
Cap is a kind of head gear which is widely used for many areas.
3D cap is specially used for promotion, advertising industry. It can show stereo company logos and pictures. .Great promotional lenticular hats make you more attractive.
Email to Nuken
Other products from Nuken