Jordan ambassador:Jordan should have this technology
Novermber 21st,2015,The first occasion "Ocean silver road communication" was held on Daojiao Town Hall,Dongguan City.Mr Yahya Qaralleh,the ambassador of The Hashemite Kingdom of Jordan,and dozens local entrepreneurs were invited for this meeting.The foreign trading department director Peter and Sandy as representatives of our company attended this meeting.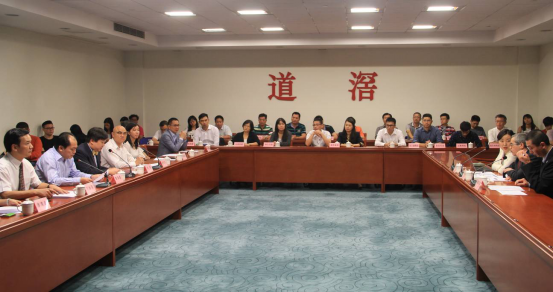 Mr.Yahya introduced the environment and policies for investment in Jordan.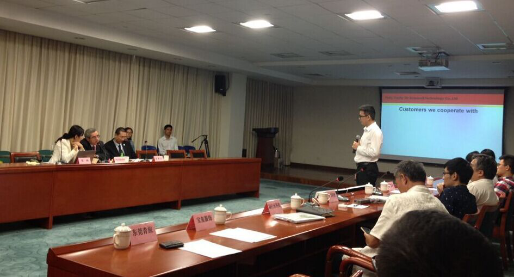 The director introducing our company,and displaying the new laser processed 3D lenticular light box,When Mr Yahya heard that we also offer lenticular 3D technology training,he said:"Jordan should have this technology,we are happy to introduce you to our people".